Alors que Lucky Ho, film de prison de femmes et de kung-fu (2 sous-genres de cinéma plutô de série-B), entrera en phase de tournage cet été, viennent d'ètre dévoilées, en guise de teaser, trois affiches bien grindhouse.

Selon son réalisateur Bruce McDonald, on peut s'attendre Ă ça : "a women's prison martial arts project. It's awesome. It's kind of filthy, hilarious and wrong. We gotta find some totally smoking hot Chinese babe who can kick ass and be naked in the shower a lot."

Un projet qui ne devrait pas déplaire Ă Quentin Tarantino ou Ă Robert Rodriguez dont l'on attend prochainement son nouveau film de série B assumé ...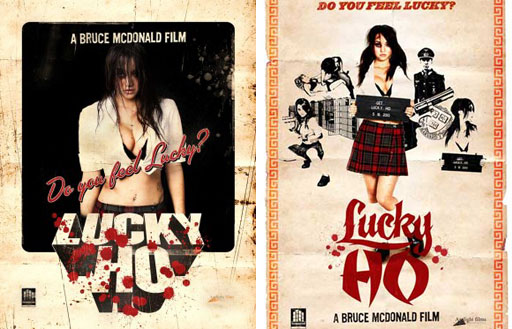 Source :
The playlist