ASM A State of Mind - The Jade Amulet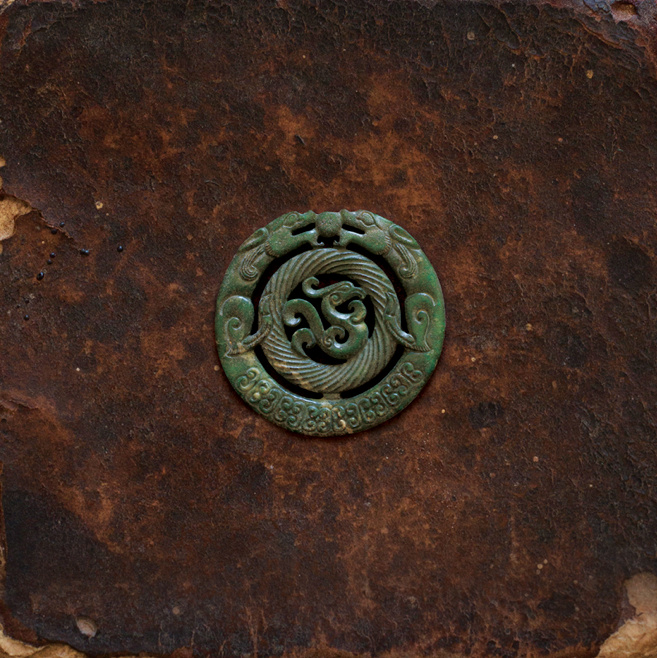 L'album concept de ASM (A State of Mind) - The Jade Amulet est "a cinematic Hip Hop Odyssey". Comme l'indique la mention sur l'album, "imaginez un film de Quentin Tarantino en Grèce antique, adapté à la scène et marqué par la musique d'Ennio Morricone et A Tribe Called Quest".
En plus de cet album hip hop très musical et réussi (notons particulièrement le featuring avec MF Doom), une bande dessinée accompagne cet opus.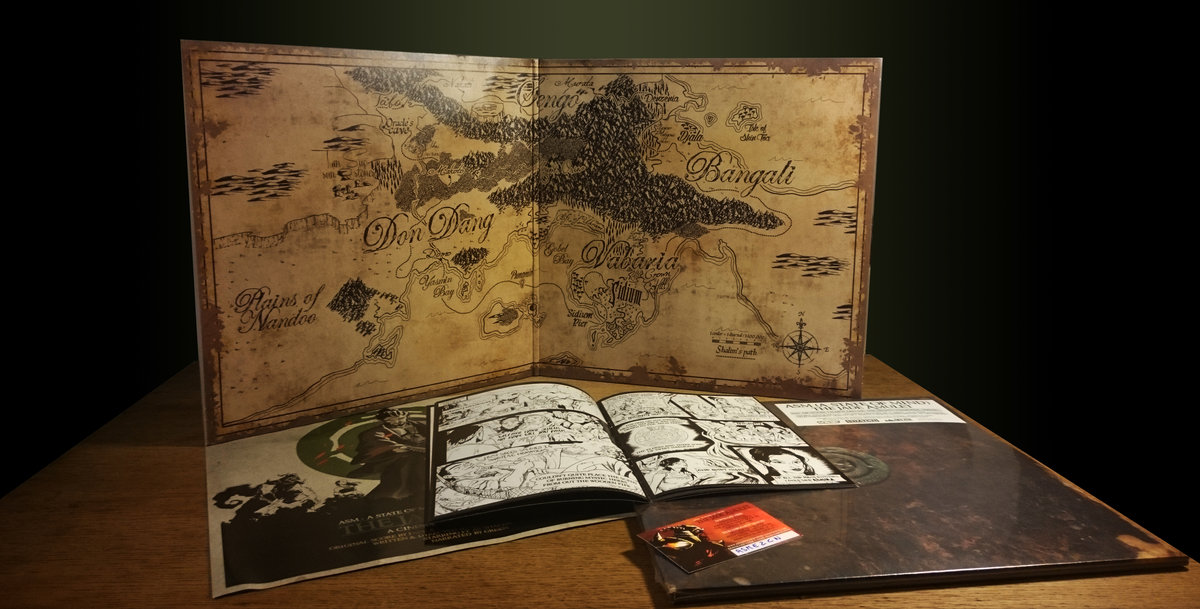 Pour animer tout ça, rien de mieux que des clips extraits de l'album, découvrez-en 2 ci-dessous.