C'est Noël ! John McClane & Kevin McCallister are back !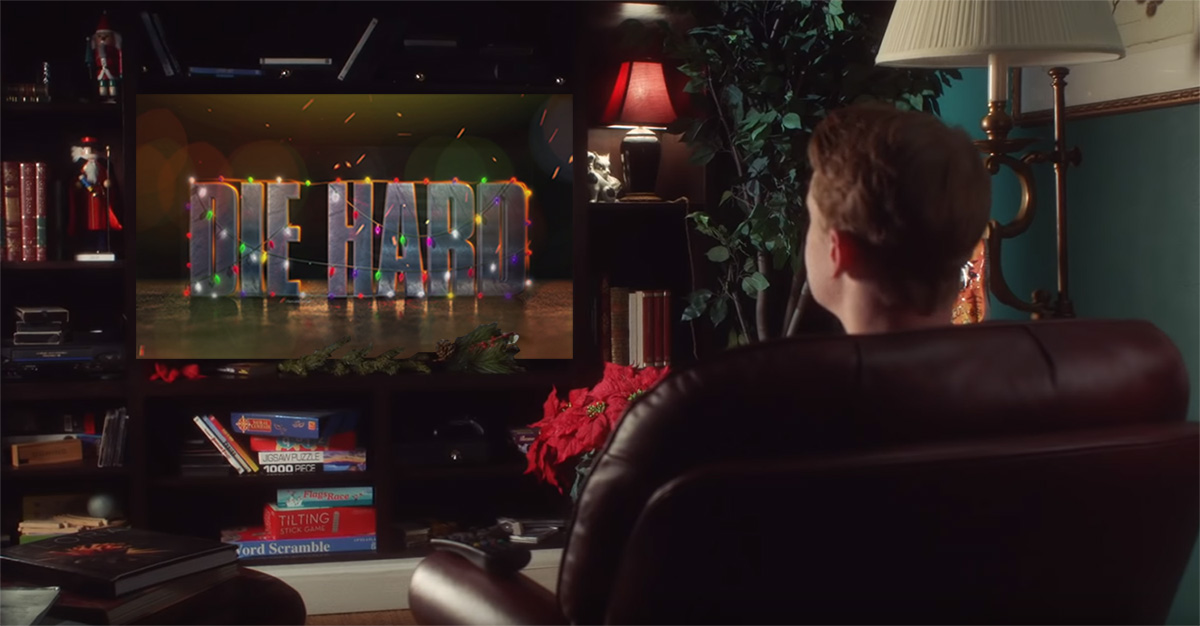 Photo montage : Die Hard Christmas trailer 2018 dans la pub Google 'Home Alone Again with the Google Assistant'
Pas de doute, Noël est presque là et l'industrie de l'entertainment US nous offre ses pubs cadeaux... Parmi lesquelles, un trailer special Christmas de Piège de Cristal qui confirme définitivement que Die Hard est un film de Noël et ni plus ni moins que "the greatest Christmas story ever told" !

Et une pub Google où 28 ans plus tard, Home Alone Again, on retrouve Macaulay Culkin qui reprend son rôle de Kevin McCallister dans Maman, j'ai raté l'avion !