La nouvelle application iPhone/iPad de Ninja Tune - Ninja Jamm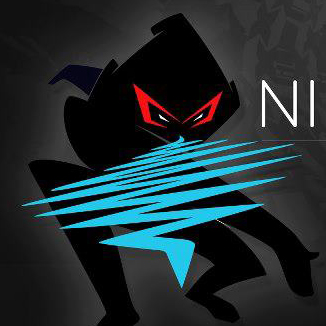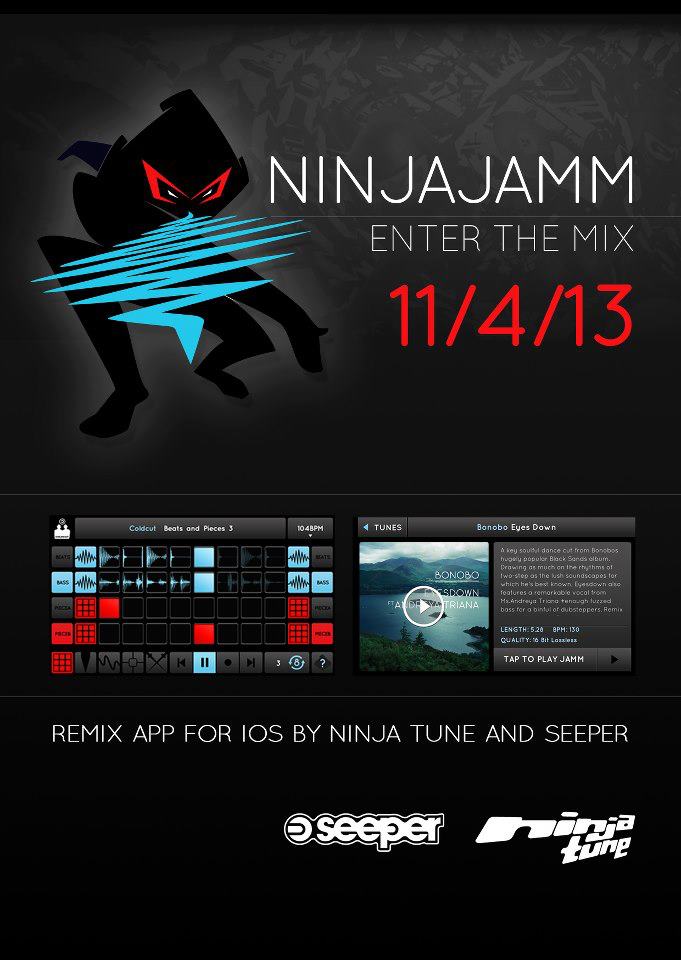 It's Official! Ninja Jamm will be released on 11 April 2013!!
Just in from Matt Black of Coldcut -
"Yo, Ninjas. Thanks for all your patience and support - it's been a long road but we're delighted to announce that you can enter the mix with Ninja Jamm - the remix app from Ninja Tune and Seeper for iOS - on Thu, April 11th at 00.00BST.
The app is free and launches with material from Coldcut, Bonobo, Mr Scruff, Amon Tobin and more. We believe it's something new in the world of music... is it the beat junkie's ultimate gadget? You decide. Watch out for further surprises and news coming up between now and launch! This is a journey into sound... - Matt B"