Le nouveau Mr. Scruff - Render Me (Friendly Bacteria)
Mr. Scruff is back ! L'auteur de Get A move on, le plus gros tube du label Ninja Tune revient ce printemps avec un nouvel album - Friendly Bacteria. En attendant, voilàle tout premier extrait !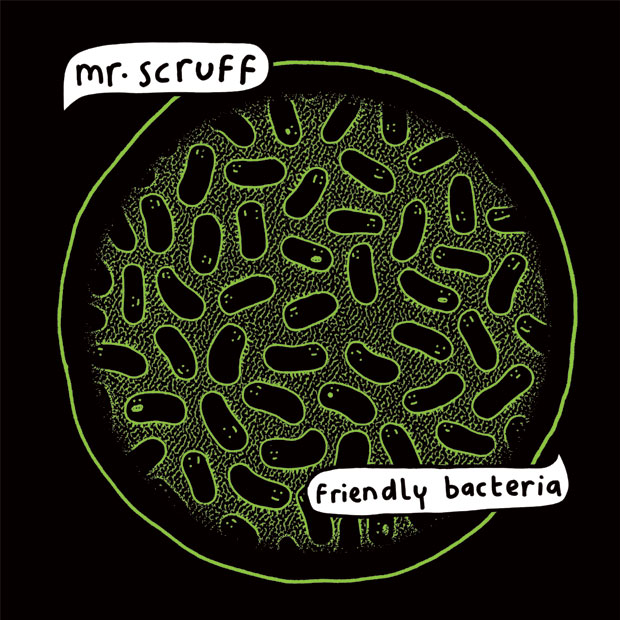 Tracklist
1. Stereo Breath feat. Denis Jones
2. Render Me feat. Denis Jones
3. Deliverance
4. Thought To The Meaning feat. Denis Jones
5. Friendly Bacteria
6. Come Find Me feat. Vanessa Freeman
7. Where Am I?
8. He Don t feat. Robert Owens
9. What
10. We Are Coming
11. Catch Sound feat. Denis Jones 12. Feel Free
Bonus