Dj Mehdi - Loukoums
En guise de premier hommage de Pedro Winter aka Busy P àson ami Mehdi, le concept album rare Loukoums est rendu dispo pour tous... Enjoy !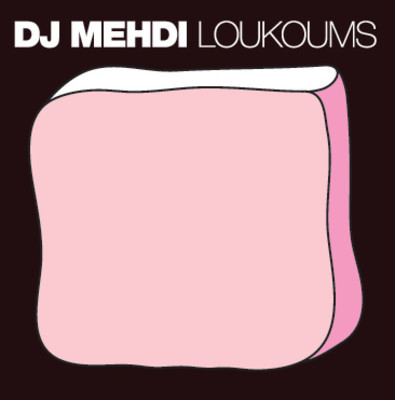 "back in 2006, Dj Mehdi s hommage to Dilla, we did something like 200 promo CDs for friends. I think it s time for this music to be shared and enjoyed by all of us. I still can t believe what s happening, so I press play and I listen to my best friend s music" Pedro Winter
"Based on the DONUTS album concept, these are demos, out-takes and unreleased gems from various records I worked on before and during the making of LUCKY BOY, my next album.
Stuff comes from MEGALOPOLIS, 113 DEGRES and SHEITAN soundtrack mainly, but some is older too. Hope you enjoy these rough mixes and un-polished sounds, as I pay hommage to "one of the greatest minds to ever make beats" : Mr James Yancey, better known as JAY DEE, also know as DILLA." Dj Mehdi