PBB - Pedro's Broadcasting Basement, la web radio de Laurent Garnier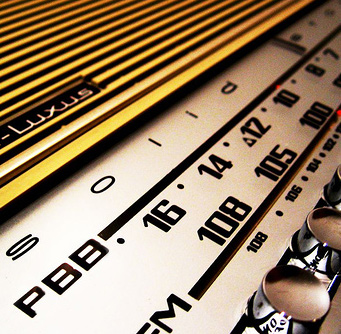 PBB, la radio éclectique de Laurent Garnier
!
"I set up PBB in September 2004 in order to give new life to my record collection and share it with others... All types of music are played except perhaps for the mainstream drivel that can be heard on most FM radios today." - Laurent Garnier
Pour écouter PBB
, ouvrir l'adresse internet http://pbb.laurentgarnier.com:8000/pbb128 dans votre lecteur media (winamp, itunes, windows media...) ou rdv sur
laurentgarnier.com/PBB.html
.