Luckily We Still Have Music - Les mixes de Laurent Garnier pour un meilleur confinement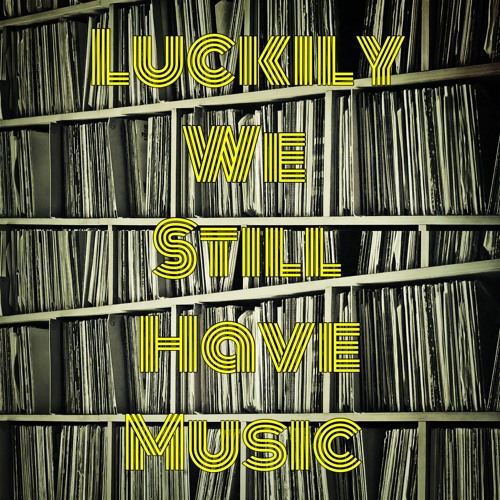 "The virus can force us all to stay at home, but life without music is definitely not an option.
I hope these mixes can bring you a bit of confort wherever you are around the world.
We're all crossing a very strange period but, LUCKILY WE STILL HAVE MUSIC, so ploud it loud, dance all night long, and most importantly KEEP SAFE !!!!
With much love. Laurent"
Depuis le début de la quarantaine, le parrain de l'électro française, partage sur son Soundcloud des DJ sets enregistrés ici et là, et puisque l'on a du temps et qu'ils sont longs, c'est parfait ! Enjoy !
Et si ce n'est pas suffisant, il y a toujours
PBB
, la radio éclectique 24/7 de Laurent Garnier... La meilleure du monde !