[DJ MIX] Laurent Garnier @ Playground (Studio Brussel) 12/10/2014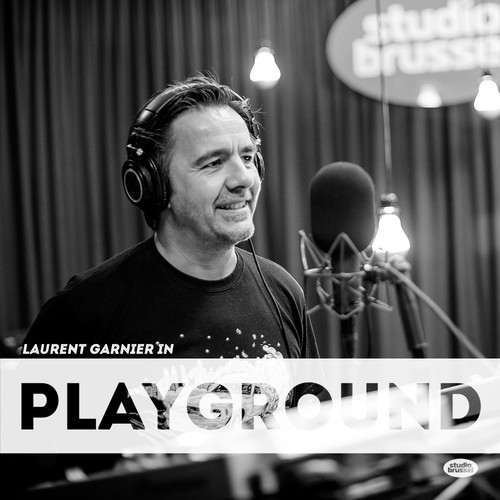 Un nouveau mix de Laurent Garnier... Ça faisait longtemps ;-) Enjoy !
The Man With The Red Face was voted the best dance song in The Greatest Switch by the listeners of Studio Brussels. To celebrate this, Laurent Garnier did an exclusive dj-set in Playground.