Regarder le court métrage Beastie Boys - Fight for Your Right – Revisited en intégralité
Vous l'avez attendu ? le voilà!
Avec Elijah Wood, Seth Rogen, Danny McBride, Rashida Jones, Will Arnett, Rainn Wilson, Jason Schwartzman, Ted Danson, Mary Steenburgen, Amy Poehler, Steve Buscemi, Chloe Sevigny, Kirsten Dunst, Maya Rudolph, Zach Galifianakis, David Cross, Orlando Bloom, Will Ferrell, John C. Reilly et Jack Black... et oui quand mème...
Beastie Boys -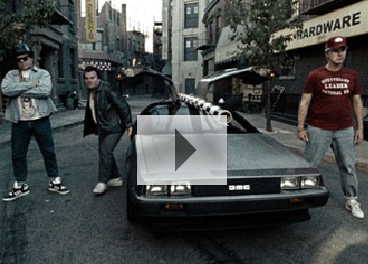 Tracklist :
1 Tadlock's Glasses
02 B-Boys in the Cut
03
04 Nonstop Disco Powerpack
05 OK
06 Too Many Rappers [ft. Nas]
07 Say It
08 The Bill Harper Collection
09 Don't Play No Game That I Can't Win [ft. Santigold]
10 Long Burn The Fire
11 Funky Donkey
12 Lee Majors Come Again
13 Multilateral Nuclear Disarmament
14 Pop Your Balloon
15 Crazy Ass Shit
16 Here's a Little Something For Ya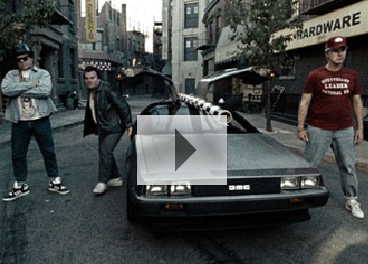 P.S: btw, remember ?