Dj Shadow nous offre son track de Noël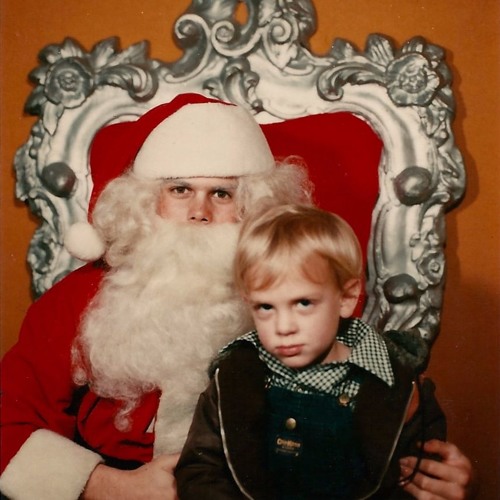 C'est encore Noël !
"DJ's, Santa's not done with you yet. He dropped off this nifty little battle weapon for me to share with you. Enjoy, and see you in 2016!"
Dj Shadow nous offre un tout nouveau track intitulé Swerve disponible àl'écoute et en téléchargement ci-dessous...
Tracklisting

1. The Mountain Will Fall
2. Nobody Speak feat. Run The Jewels
3. Three Ralphs
4. Bergschrund feat. Nils Frahm
5. The Sideshow feat. Ernie Fresh
6. Depth Charge
7. Mambo
8. Ashes To Oceans feat. Matthew Halsall
9. Pitter Patter feat. G Jones & Bleep Bloop
10. California
11. Ghost Town
12. Suicide Pact
13. Swerve (iTunes Bonus Track)