Nouveau clip pour le nouvel album de DJ Shadow
Dj Shadow en pleine demo pour le clip de The Sideshow, le nouvel extrait de The Mountain will fall, ça nous va !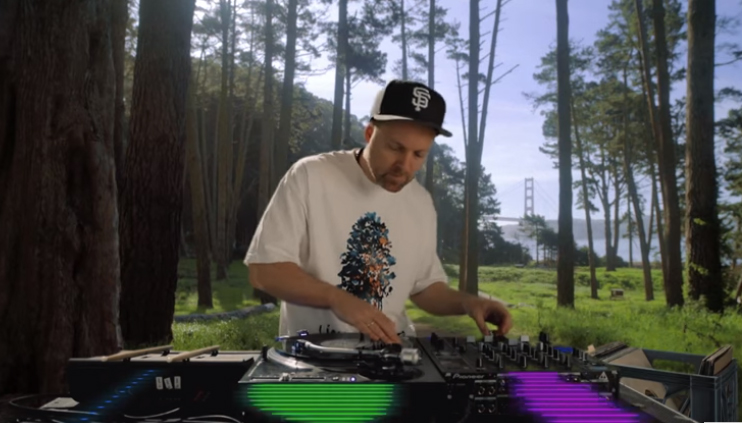 1.
The Mountain Will Fall
2. Nobody Speak feat. Run The Jewels
3. Three Ralphs
4. Bergschrund feat. Nils Frahm
5. The Sideshow feat. Ernie Fresh
6. Depth Charge
7. Mambo
8. Ashes To Oceans feat. Matthew Halsall
9. Pitter Patter feat. G Jones & Bleep Bloop
10. California
11. Ghost Town
12. Suicide Pact
13.
Swerve (iTunes Bonus Track)