The Herbaliser - Bring Out The Sound Album Sampler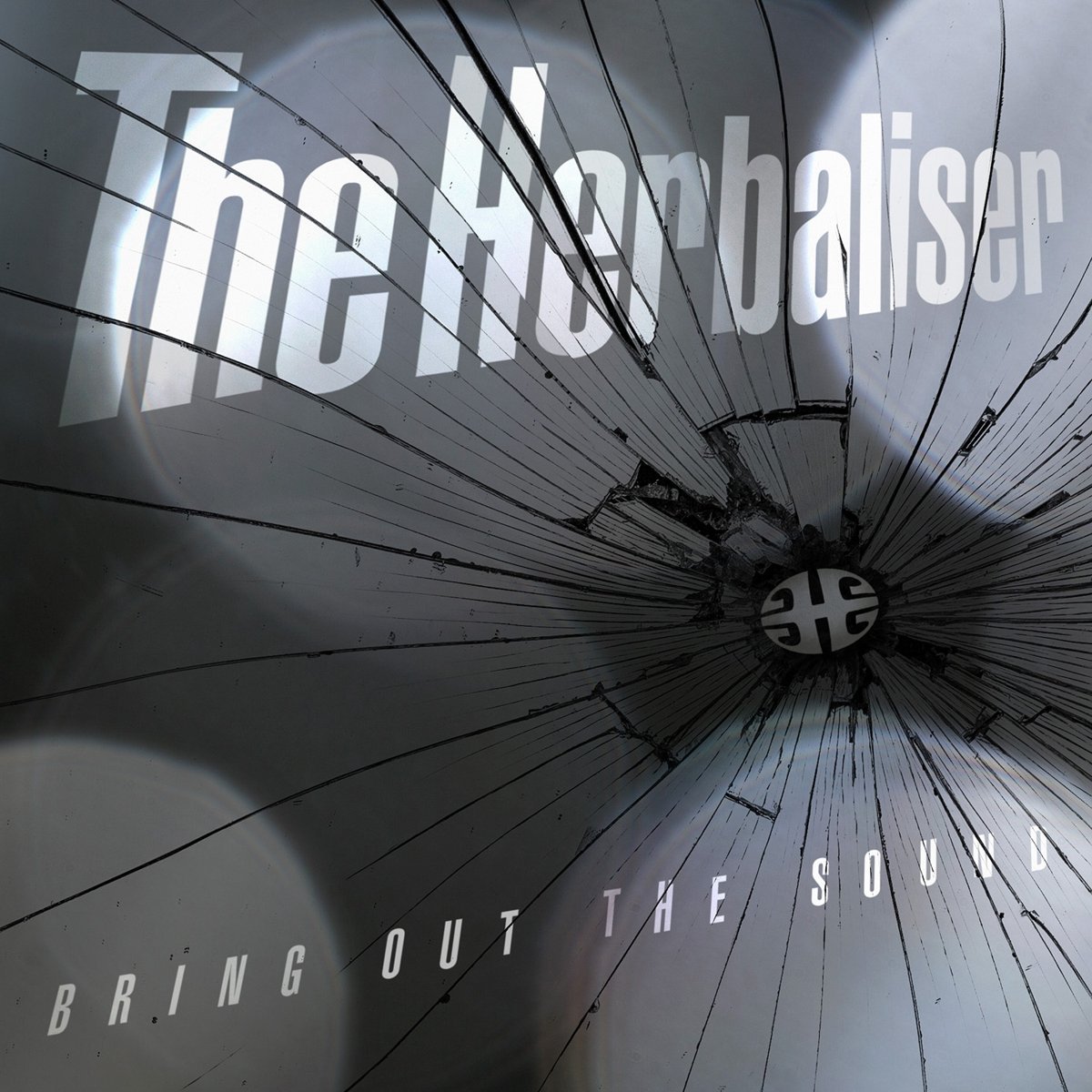 Après 5 ans d'absence, The Herbaliser est de retour pour son 8ème album !
Leur nouvel opus "Bring Out The Sound" est bien plus qu'un autre chapitre de l'historique de The Herbaliser, il redéfinit le groupe. Le mode de production est totalement diffèrent de tout ce qu'ils ont fait auparavant. Il subsiste des morceaux cinématographiques, des bandes sonores imaginaires pour westerns spaghetti poussiéreux ou élégants et des thrillers d'espionnage des années 1970, mais cette fois, ils ne citent personne d'autre que eux- mêmes. Leur machinerie funk est également accompagnée, pour la première fois, par le son psychédélique de la guitare de Wherry (jusqu'à présent fondateur et bassiste du projet). L'album présente également un changement radical dans l'approche de The Herbaliser avec des inclusions vocales, tel que le chanteur anglais Just Jack.
1. Breach
2. Seize The Day
3. Like Shaft
4. Out There
5. Submarine
6. Over & Over
7. Cyclops
8. Some Things
9. Tripwire
10. Hearts Of Men
11. Twenty Years To The Day
12. EMT
13. Takedown