Le nouvel album d'UNKLE - The Road: Part I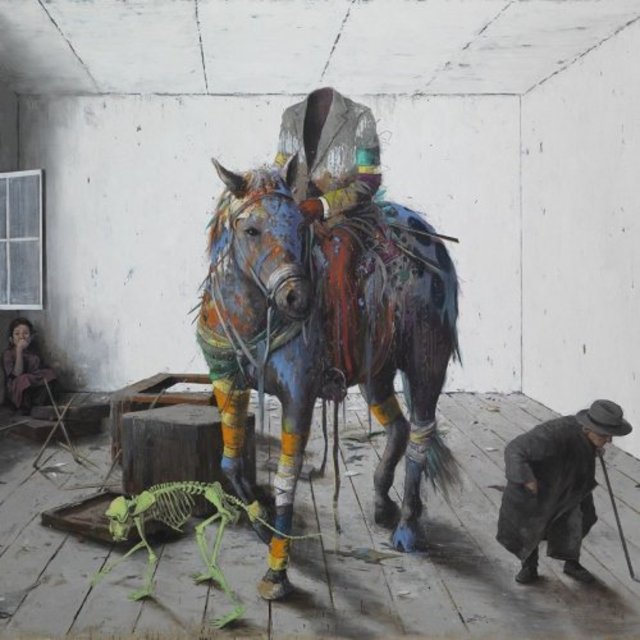 C'est le 5ème album de James Lavelle et de son groupe UNKLE. Le précédent 'Where Did the Night Fall' était sorti en 2010.
Une fois de plus, le groupe s'est entouré de nombreux featuring, notamment Troy Van Leeuwen et Jon Theodore de Queens of the Stone Age et Andrew Innes de Primal Scream.
Découvrez les premiers clips de The Road: Part I ci-dessous.
01. Iter I: Have You Looked At Yourself
02. Farewell (feat. YSÉE, ESKA, Elliott Power, Keaton Henson, Liela Moss, Mïnk, Dhani Harrison, and Steven Young)
03. Looking For the Rain (feat. Mark Lanegan and ESKA)
04. Cowboys Or Indians' (feat. Elliott Power, Mïnk, and YSÉE)
05. Iter II: How Do You Feel
06. Nowhere to Run/Bandits
07. Iter III: Keep On Runnin
08. Stole Enough (feat. Mïnk)
09. Arms Length (feat. Elliott Power, Mïnk and Callum Finn)
10. Iter IV: We Are Stardust
11. Sonata (feat. Keaton Henson)
12. The Road (feat. ESKA)
13. Iter V: Friend Or Foe
14. Sunrise (Always Come Around) (feat. Liela Moss)
15. Sick Lullaby (feat. Keaton Henson)