The Legendary Tigerman - Misfit
A une semaine de l'édition 2018 du
Festival Yeah!
, découvrons le 6ème album de The Legendary Tigerman qui se produira à Lourmarin et le 28 mai au café de la Danse (
voir la tournée
). Paulo Furtado de son vrai nom, bluesman mystique, multi-instrumentiste et glam vient donc de sortir son nouvel album "Misfit" enregistré dans le desert californien, à Joshua Tree aux studios Rancho de la Luna (Queens of the Stone Age, PJ Harvey, Iggy Pop, Arctic Monkeys...) et mixé par Johnny Hostile des Savages à Paris.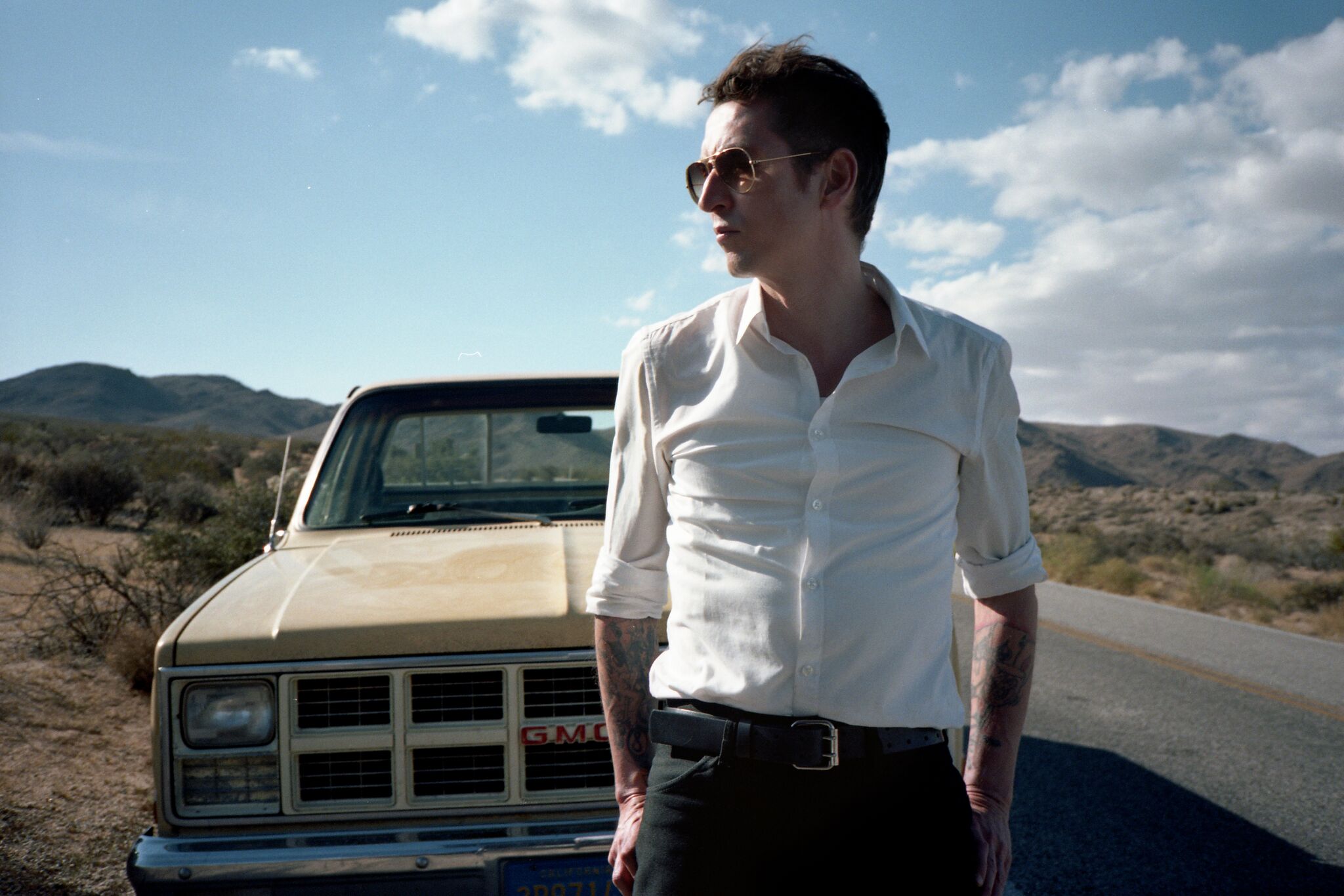 Enregistré dans le légendaire studio de Dave Catching, Paulo a avant tout défini l'univers visuel de son projet, pour lui donner une direction musicale au fil de son expérience singulière dans la Vallée de la Mort. Le premier extrait « Fix of Rock'n'roll » donne le ton de ce nouvel opus : une approche fraîche du rock et du punk qui révèle l'intemporalité du « Tigerman » et son évolution artistique à chaque nouvelle création.
1. Motorcycle Boy
2. Fix of Rock'n'roll
3. The Saddest Girl on Earth
4. Red Sun
5. Sleeping Alone
6. Black Hole
7. Holy Muse
8. I Finally Belong to Someone
9. Child of Lust
10. About Alice
11. To All My (Few) Brothers
12. A Girl Called Home
13. Far As Stars
14. Lonesome Sweeheart
15. Tango Till They're Sore
16. Fade Into Nothing
17. Joshua Tree Diaries
18. Fix of Rock'n'roll

Le film « How to Become Nothing », réalisé par Paulo lui-même, nous emmène aux prémices de ce qui représente pour lui le « ground zero » de cet album.