Programme Summer of the 90′s du 19 juillet au 24 août sur Arte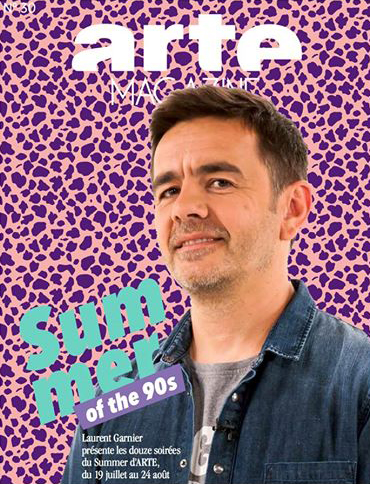 Les années 1990 reviennent en force ! Que ce soit dans les tendances musicales ou vestimentaires… Cet été, ARTE surfe sur ce vent de nostalgie en remontant le temps jusqu àcette décennie bouillonnante, marquée par de profonds bouleversements politiques, sociétaux et technologiques.
On retrouvera àla présentation, Laurent Garnier, figure musicale et fin connaisseur des années 90...
Dossier de presse et programme