Richie Hawtin Live @ Red, Grand Palais, France - 21-06-2011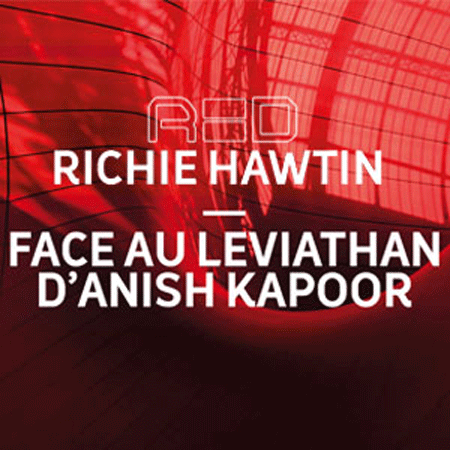 Dans le cadre du programme des soirées de Monumenta 2011, Anish Kapoor invite Richie Hawtin àse confronter àl oeuvre qu il a imaginée pour la nef du Grand Palais. Avec « Red – Richie Hawtin face au Leviathan d Anish Kapoor», le DJ canadien grand amateur d art contemporain propose une performance musicale exceptionnelle, le 21 juin 2011, àl occasion de la Fète de la Musique. Une rencontre inédite entre deux artistes qui s admirent et dialoguent au-delàdes formes.
Et voilàpour la séance de rattrapage !
English text below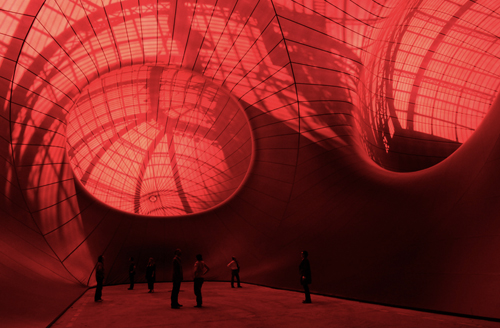 ENG: Facing the Leviathan of Anish Kapoor Under the auspices of the programme of Monumenta evenings 2011, Anish Kapoor invites Richie Hawtin to face off against the sculpture Kapoor created for the great nave of the Grand Palais. With "Red - Richie Hawtin facing the Leviathan of Anish Kapoor". The Canadian DJ, a connoisseur of contemporary art, will be participating in an exceptional musical evening, June 21, 2011, part of the famous Fète de la musique which happens all over the country on that day only. A unique encounter between two artists who admire each other and whose dialogue extends beyond the shapes of the sculpture itself.