Agoria - Balance 016 mix - 2 tracks àécouter...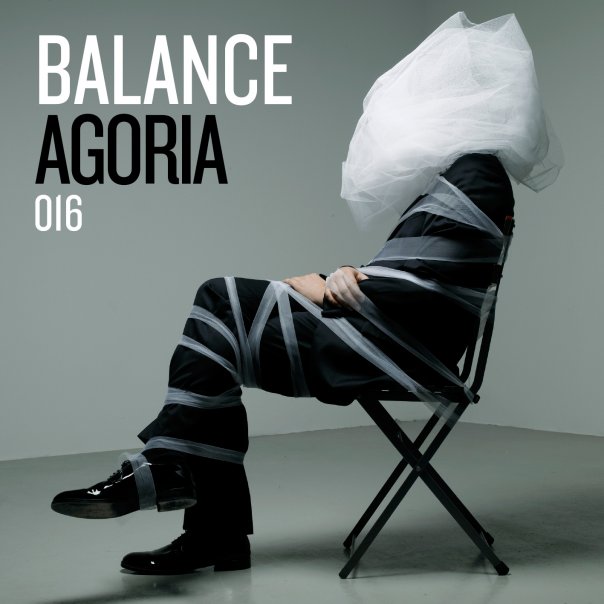 Much more than a traditional compilation mix, Agoria reaches far into the concept of the 'perfect equilibrium with his Balance mixes; compiling, mixing and editing a wide range of musical genres and sub-genres on this double album. The big Boss manages to create what may be his best masterpiece to date with his own revolutionary style.
As well as delving into his personal musical library, the project also features 11 unreleased tracks, which will be out on vinyl in the next few months on EQ recordings. Amongst them are some jewels of the InFiné collection (Francesco Tristano, Cubenx, Arandel…) as well as some of Agoria s closest friends (Oxia) and a couple of newcomers added to the mix too (Kid A, Justin, Manvoy, Jozif, Olibusta…).
Justin – Columpnam