Le nouvel album de Daft Punk (Random Access Memories) arrive...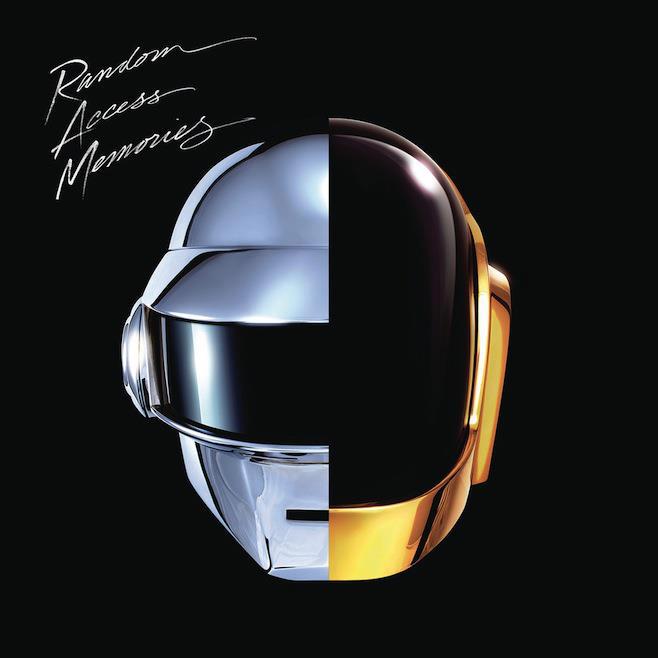 ~ Article mis àjour ~
Le buzz a commencé par un visuel qui est donc la cover du nouveau Daft Punk, àparaître chez Columbia...
Ce nouvel album de 13 tracks intitulé Random Access Memories est attendu pour le 21 mai
Teaser #1

Teaser #2


01. Give Life Back to Music feat. Nile Rodgers
02. The Game of Love
03. Giorgio by Moroder feat. Giorgio Moroder
04. Within feat. Chilly Gonzales
05. Instant Crush feat. Julian Casablancas
06. Lose Yourself to Dance feat. Pharrell Williams and Nile Rodgers
07. Touch feat. Paul Williams
08.
Get Lucky feat. Pharrell Williams and Nile Rodgers
09. Beyond
10. Motherhood
11. Fragments of Time feat. Todd Edwards
12. Doin It Right feat. Panda Bear
13. Contact feat. DJ Falcon