Le premier album de David Lynch - Crazy Clown Time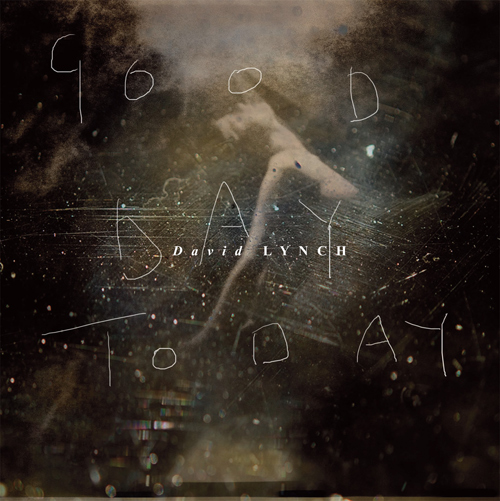 [UPDATE:
le morceau Crazy Clown Time
]
David Lynch a donc arrèter le cinéma. C'est lui qui le dit mais bon on verra pour combien de temps, on a un peu de mal ày croire...
Le réalisateur culte s'attaque maintenant àla musique, lui qui avait déjàcollaboré au projet
Dark Night of the Soul
, produira avec "Crazy Clown Time" son premier véritable album avec la complicité de Dean Hurley. (oups... on a failli oublié le projet Blue Bob...)
On a déjàeu le droit aux morceaux "I know" et "Good Day Today" (de l'EP du mème nom), accompagnés de 2 clips officiels réalisés dans le cadre d'un concours organisé autour de ces premiers singles.
Pour le reste, va falloir ètre un peu patient, l'album est prévu pour le 8 novembre mais on a déjàle tracklisting :
1. Pinky s Dream feat. Karen O (Yeah Yeah Yeah)
2. Good Day Today
3. So Glad
4. Noah s Ark
5. Football Game
6. I Know
7. Strange and Unproductive Thinking
8. The Night Bell With Lightning
9. Stone s Gone Up
10. Crazy Clown Time
11. These Are My Friends
12. Speed Roadster
13. Movin On
14. She Rise Up